How to pack heavy Nail screw bolt into box or bag? by multihead weigher? or by linear weigher?
Smartweigh offering a semi automatic nail packaging solution for an Indonesian nail manufacturer after we met in Allpack Indonesia2019 exhibition.After installation it help them double the speed of manually weighing by weighing scale and then put it into carton box .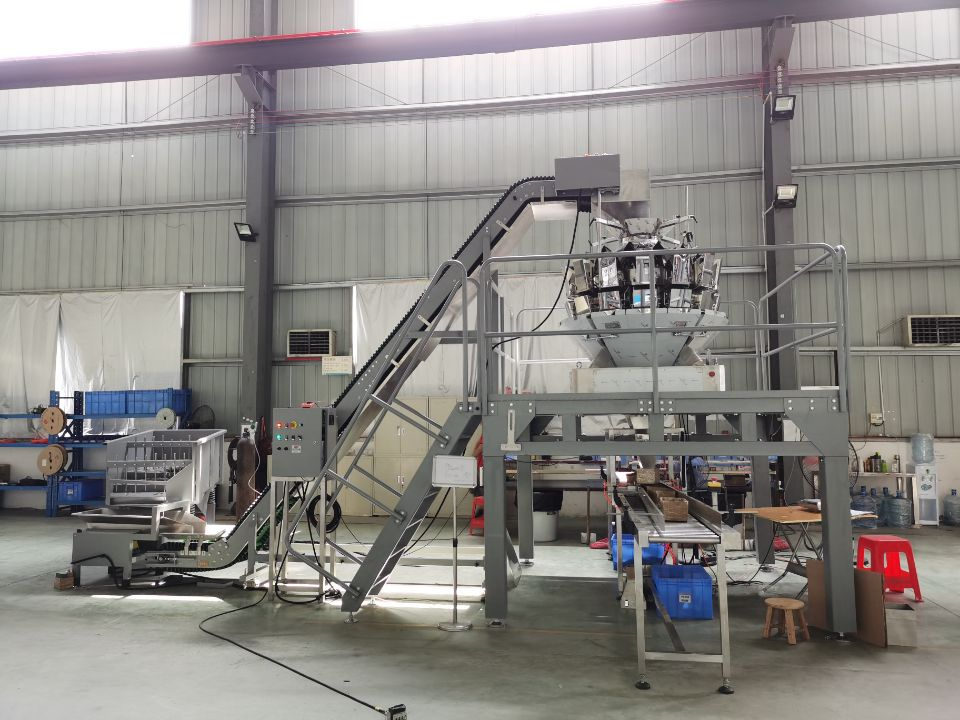 In the past they weighing and packaging various kind of nail manually-laborious and low capacity .Smartweigh nail packing solution include vibrating hopper ,conveyor machine ,weighing machine and box conveyor .It auto feeding ,weighing and filling into box ,one-two workers needed for this packing line ,highly increase the capacity and labor saving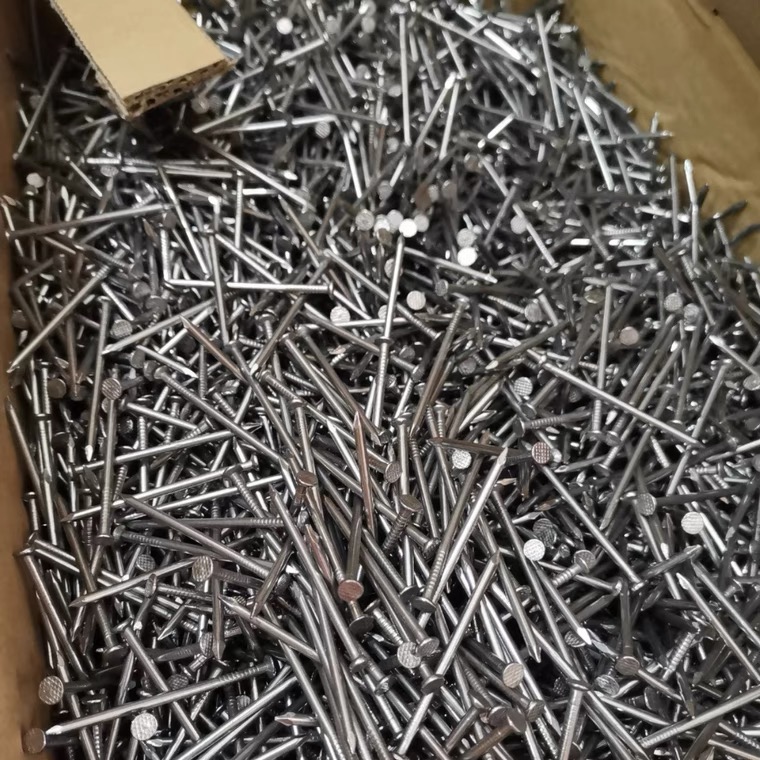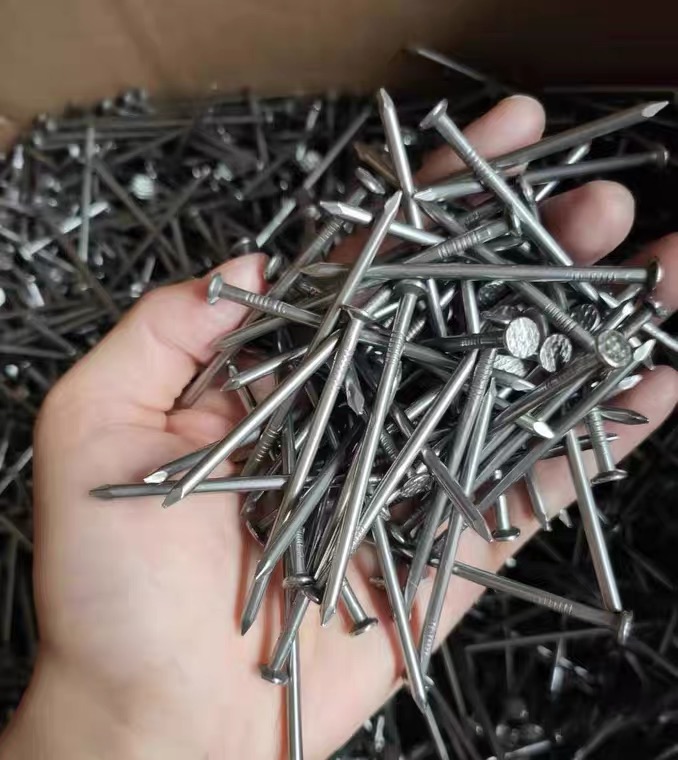 Here's a comparison of normal weighing scale & multihead weighing machine: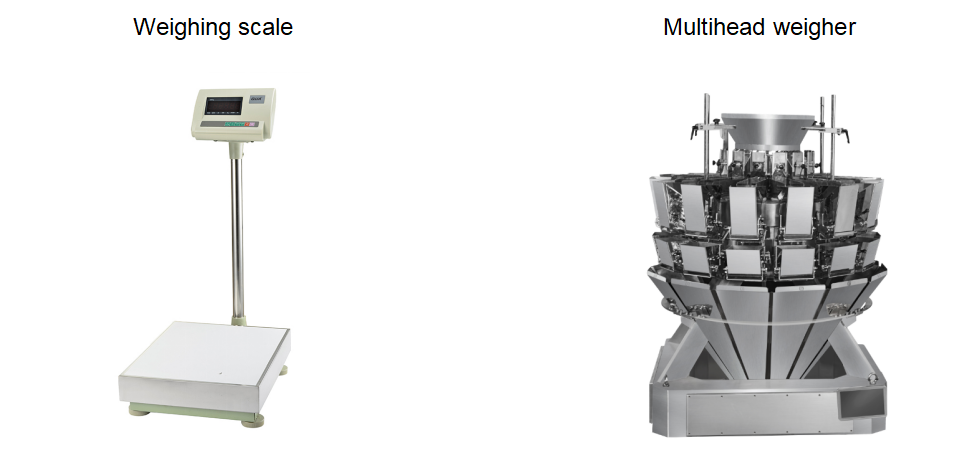 | | | |
| --- | --- | --- |
| Service life | 3years | 5-10years |
| Speed | Below 10 b/m | 30-40b/m |
| Automation | Semi automatic | Fully automatic |
| Cost | Cheap | Expensive |
Benefits for multihead weighing machine
1. Multihead weigher running faster than manually weighing scale thus it's a great investment for large capacity production .
2. Multihead weigher automatic weighing and combining ,selecting the most premium target weigh to reduce giveaway .
2.Multihead weigher automat the weighing process and offer a better weighing performance.
3.Faster speed and good precision reduce operating costs and offering a fast payback for the company .
4.Different size and mechanism of the machine to meet different materials .
5. Capable to weighing chemical product in small weight such as cannibal and tablet.
6. Counting and weighing mode are available for weighing different characteristic material .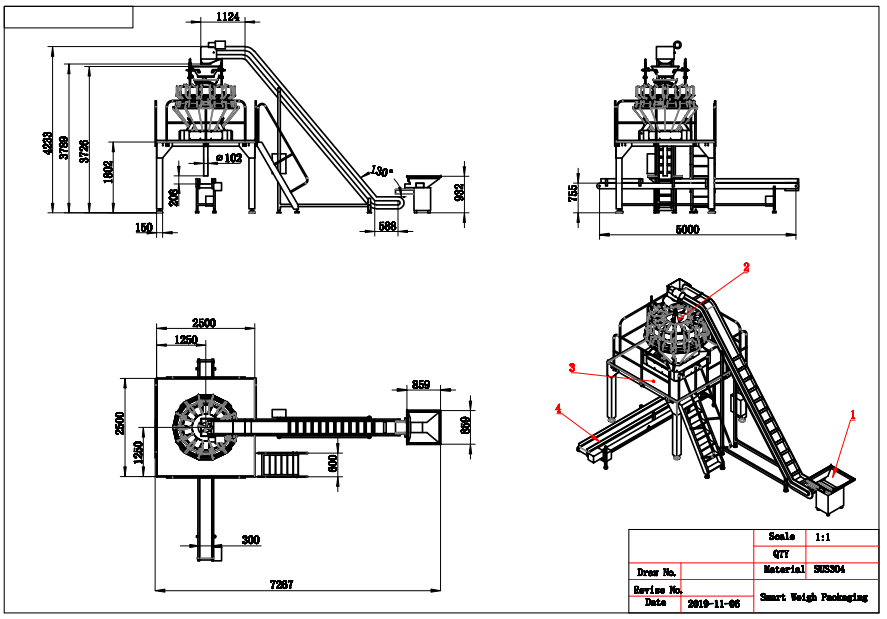 For weighing nail/screw ,normal thickness weigher machine hard to stand the big impact thus Smartweigh design a strengthen weigher for a longer service life to weighing big nail/bolt/screw/hardware.
l Top cone pan: 3.0mm
l Feed hopper: 2mm thickness + 3mm strengthen on the door
Product varitions will be packed in length x diameter of nails.