Cannabis multihead Weigher packing machine
Background:
The medicinal cannabis market is a fast-growing sector. With this demand, it is necessary to increase production without significantly increasing operating costs. Medicinal-grade cannabis is such an expensive product and it is important not to lose anything during the processing and packaging stages.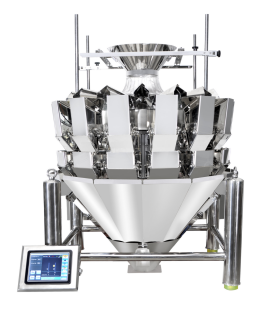 As the medicinal cannabis market continues to see rapid growth, there will be a need for solutions to meet the challenging demands of cannabis processing and packaging.
Today our topic is cannabis multihead weigher packing machine line, we will address customer challenges in how to improve accuracy and reduce giveaway using weighing technology, how to achieve high levels of quality control within the production environment. Innovations in packaging technology by adding flexibility and simplicity to the packing process.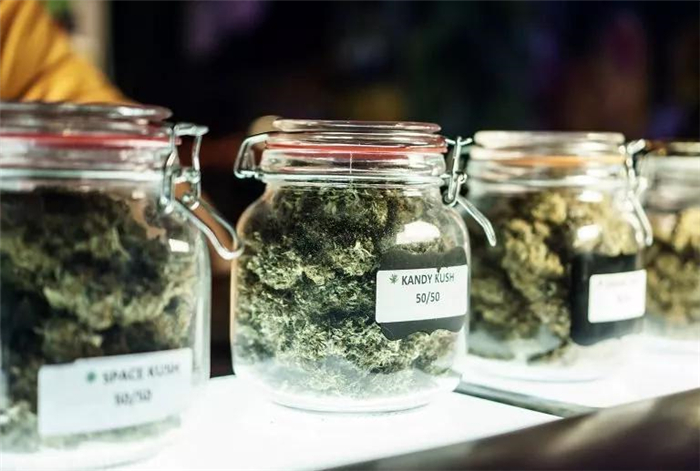 Smart Weigh 0.3L 16 Head Multihead Weigher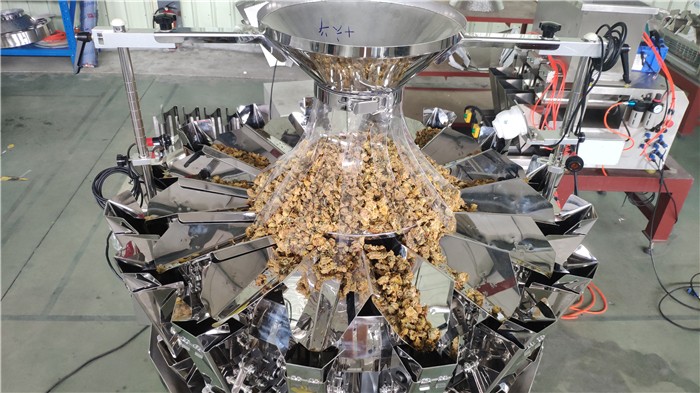 Product: 0.3L plain plate 16 head multihead weigher
Weighing range:1-100g
Accuracy:+-0.3g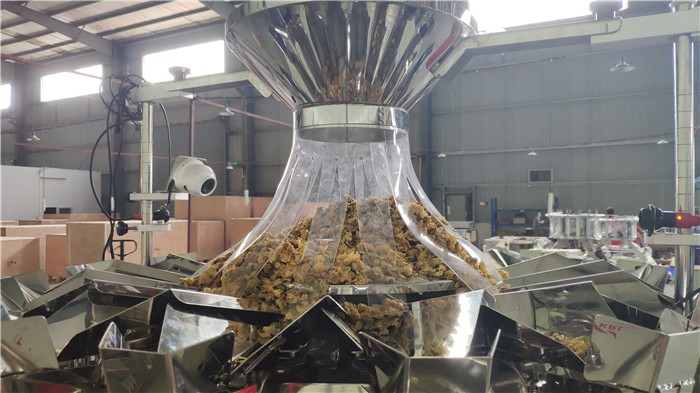 Application:mainly applying in weighing in sesame,tea, dry flower, stigma croci,saffron crocus,cannabis etc.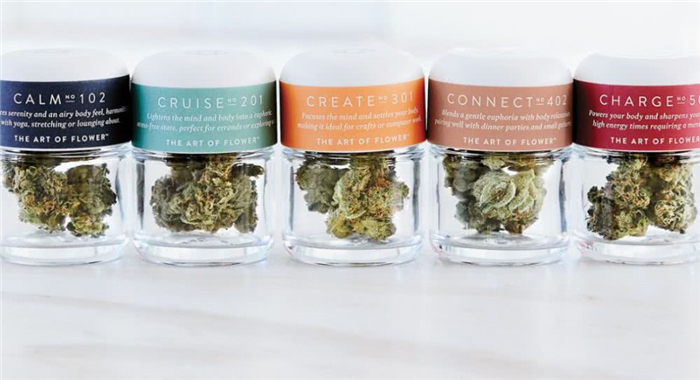 Package way: bottle, bag.smart Weigh will be your best cannabis packing solution designer.